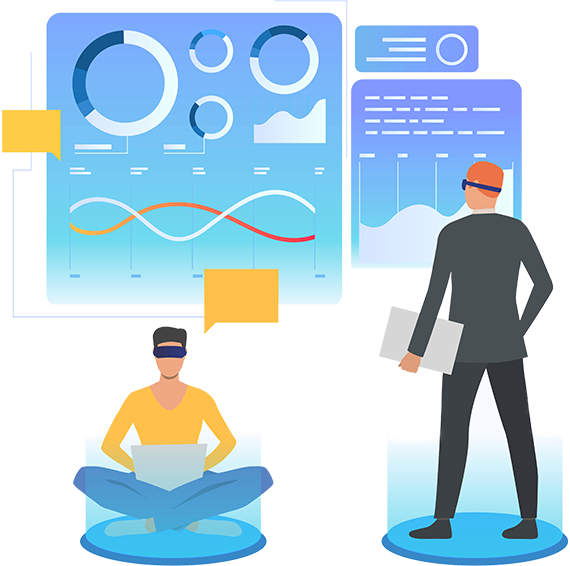 Boost your YouTube Channel!
The time people spend watching videos on YouTube has been increased year over year. This is the era of content creators; thus, learn why you need a YouTube channel. We help content creators bring more subscribers and elevated watch-time on their YouTube channel via
Infographics Content
Get attractive artwork and designs that will compliment your content.
Social Media Promotions
Strategic campaigns that will reach to your targeted audience.
ALREADY HAVE A YOUTUBE CHANNEL?
Get a Free YouTube Analysis.