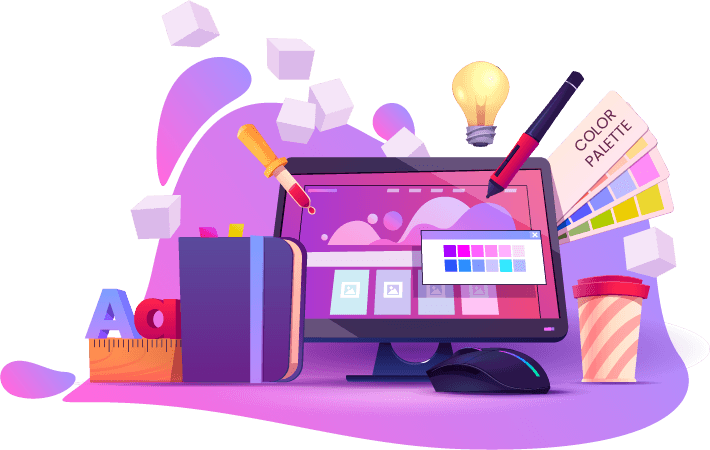 "Transform Your Business with Innovative CREATIVE DESIGNING Solutions from Mobitising!"
Designing services at Mobitising include user experience and user interface design for websites. The company skillfully strikes a balance between technology, aesthetics, and business goals in each web design project to provide customers with quick-loading, powerful, and highly converting online experiences. There is a team of web designers and developers at Mobitising who are all highly skilled in their respective professions and very professional. The company has two options: working with customers to generate a brand-new image for their company and build the website around it; or using the customer's existing corporate identity. Mobitising focuses on creating highly interactive, straightforward, and attractive websites and each one unique.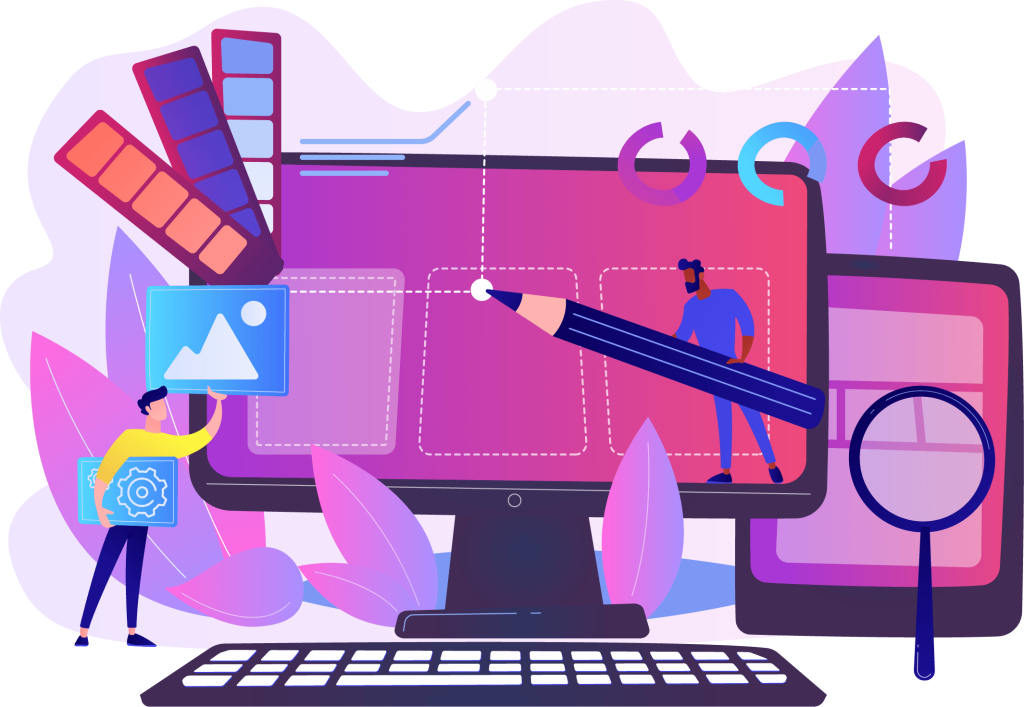 Our organization strives to make you stand out in the digital universe by utilizing creative intelligence to develop a brand identity that will leave a lasting impression on all of your visitors. Goal of Mobitising is to build a website that fits your brand and speaks to all of your visitors. Mobitising provides a variety of design sets beginning from scratch. Until we reach a consensus on the creative design, our team will present, edit, and work with you. You will get:
· CREATIVE DESIGN
· ADVERTISING DESIGN
· LOGO DESIGNING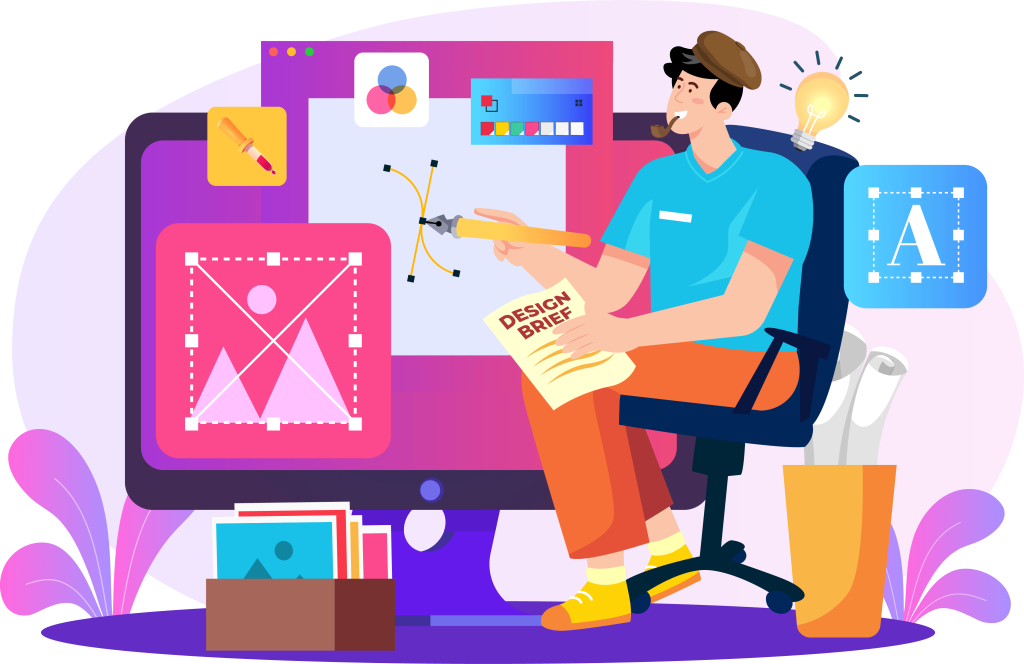 THE BENEFITS OF CHOOSING MOBITISING FOR DESIGNING SERVICES
CONCENTRATE ON YOUR COMPANY'S GOALS:
The team at Mobitising focuses on a company's goals in order to create designs that will support their conversion strategy.
DESIGNED WITH YOUR INTENDED DEMOGRAPHIC IN MIND:
The graphic designers take into account the expectations of the users when designing graphics for a web solution. Extensive UX and UI audit provide the data we need to customize your graphics.
EFFECTIVE ARCHITECTURE:
The architecture used by Mobitising takes into account competitor companies, market trends, and user research to produce distinctive designs that are highly competitive and reinforce your brand's identity.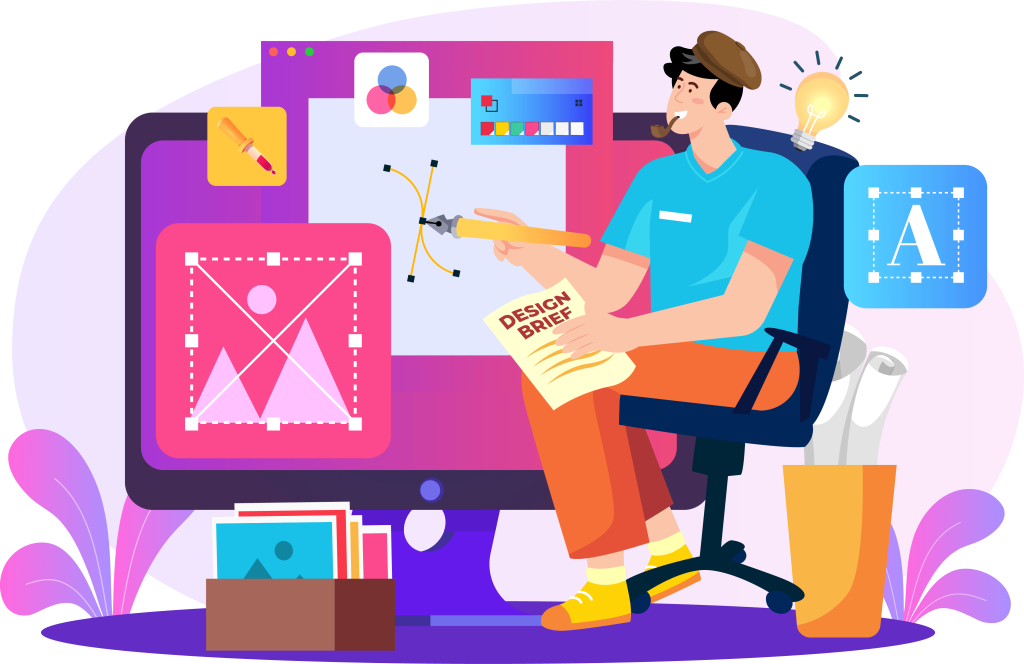 The initial impression is important in your effort to succeed in the digital world. The key to an efficient website that not only achieves the owner's aims but also assists in converting more visitors into leads and increasing sales is an excellent web design that makes a great first impression. Websites that are both visually appealing and simple to browse are more popular with visitors. With amazing website designs, our Mobitising team helps you make a great first impression.
Having trouble starting up with your creative idea?
contact us now for your business consultation and evaluation.