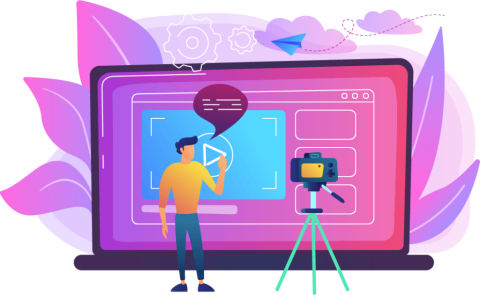 "Unlock the Power of Videos With Professional YOUTUBE MANAGEMENT Services From Mobitising!"
Possessing a YouTube presence goes beyond simply checking a box in your larger social strategy as social media consumers increasingly consume video content. Having a YouTube presence is important for social media strategy, as consumers increasingly consume video content. Efficient YouTube channel management raises your visibility and can be classified by the algorithm based on relevance. To boost views and foster trust, your channel requires instances of your community's constructive interactions with you. Mobitising works as an online creative company that collaborates with you to distinguish your channel as a professional channel in order to stand out among other channels. Below is a list of services that Mobitising is providing for YouTube Management Services of your channel.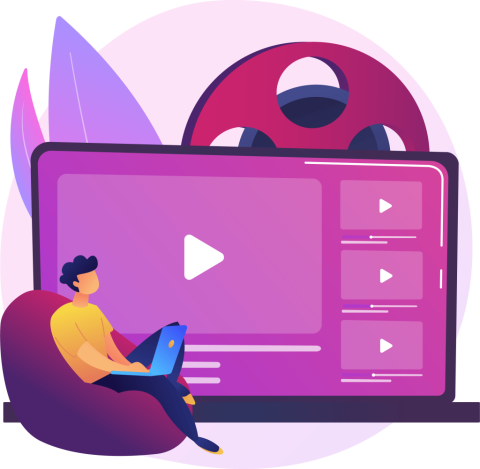 Youtube Video Editing:
YouTube Marketing and management team of Mobitising keeps seeking a deeper comprehension of their client's goals and vision since Mobitising adores the creative collaboration process.
Video Keywords For Youtube:
Every day, billions of people use YouTube to find videos they're interested in. What are people looking for? Mobitising team does this for you by optimizing the keywords and phrases.
Youtube Content Suggestion From Mobitising:
Mobitising's YouTube manager will provide you with naturally occurring, SEO-optimized content. In order to reach high levels of client satisfaction, Mobitising make every effort to get in touch with you.
Custom Thumbnails For Youtube Videos:
Professional YouTubers use thumbnails to increase click-through rates. A strong thumbnail draws attention and piques curiosity. Mobitising produces vibrant and captivating thumbnails.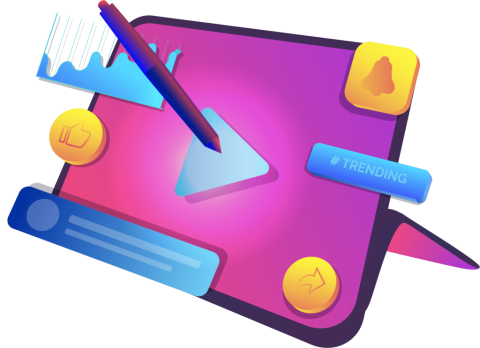 Catchy Youtube Video Title:
Mobitising is a group of skilled SEO specialists who can help increase your YouTube views and income. Services include 100% SEO for every video on your channel, rated tags, titles, and descriptions.
Youtube Channel Branding:
Mobitising offers a variety of packages to help make your YouTube channel more refined and captivating. Mobitising have been creating channel visuals for a long time and can effectively manage and organize graphic design plans.
Youtube Channel Monetizing:
Team Mobitising is expert in YouTube promotion and marketing, and can help expand your channel. Mobitising uses premium tools to upgrade tags, keywords, and captions for your Brand.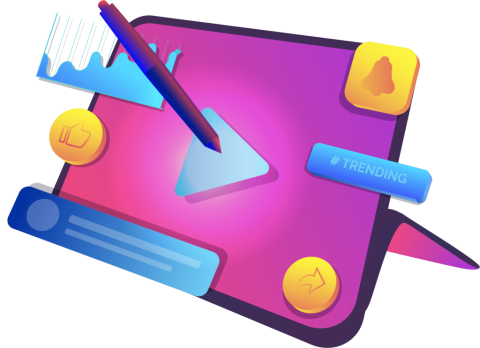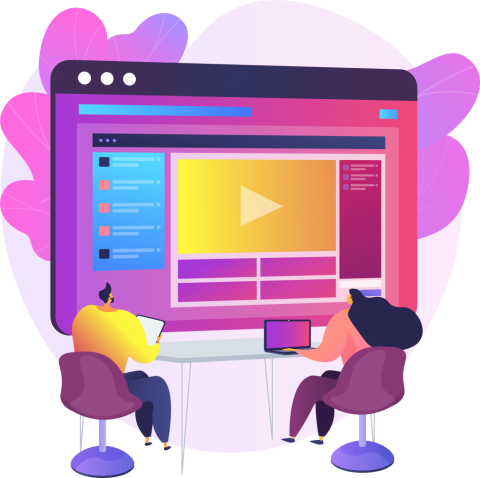 Copyright Claim Management:
Mobitising offers the best YouTube channel management services. All postings will be branded with your company logo, and only high-quality, copyright-free photographs relevant to your business will be used.
Keywords Ranking Report:
YouTube keywords are important for providing the search engine with hints about the subject matter of your video. For every topic,Mobitising's YouTube management agency develops a keyword report using a variety of technologies.
Youtube Content Id Management:
Mobitising's devoted team of YouTube management at Mobitising will not just monetize your videos but also put fingerprints and search for other videos that YouTube's fingerprinting software misses.
Having trouble starting up with your creative idea?
contact us now for your bussiness consultation and evaluation.