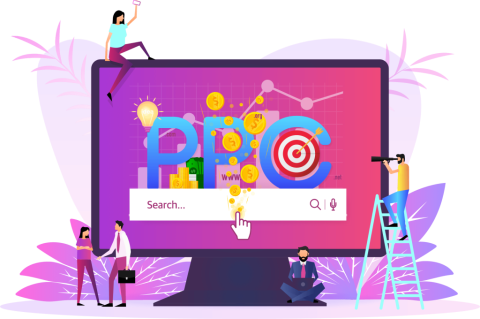 "Increase Conversion Rates and ROI with Mobitising's Expert PPC MANAGEMENT"
Pay-per-click, or PPC, is a type of internet marketing where the advertiser gets charged every time one of their ads is clicked. Mobitising will make you purchase targeted online traffic to your website. When PPC is implemented properly, the cost is negligible because each click is worth more than you are charged. As the most widely used search engine, Google receives a ton of traffic, which results in the most impressions and clicks on your advertising. This makes PPC Management with Google Ads very beneficial.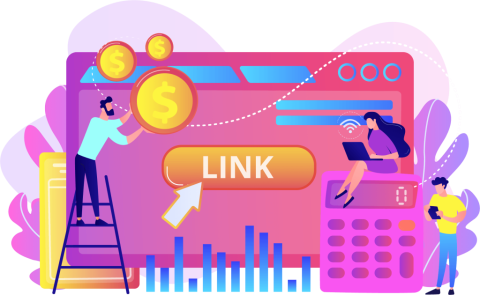 The PPC Advertising services of Mobitising are divided into two models. Under the flat rate pay-per-click model, a publisher receives a predetermined payment from an advertiser for each click. Publishers often create a list of different PPC prices which are applicable to various parts of their websites. Under the bid-based model, advertisers submit bids for spots and publishers conduct auctions with automated systems. A winner is chosen based on the rank, which takes into account both the financial incentive and relevancy of content.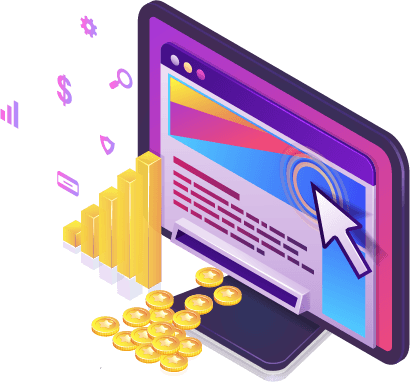 INCREASE THE GROWTH OF YOUR WEBSITE WITH OUR PPC MARKETING SERVICES
As a reputable provider of SEM services, Mobitising have developed PPC, SEM, and Google Adwords packages that are some of the most cost efficient, successful, and reasonable in the business. Mobitising provide the best and most advantageous PPC services available and provide you with immediate results through the administration of your website and the completely legal application of effective strategies. We do this by:
1. Geo-Targeting
2. Keywords Selection And Expansions
3. Manual Bid Optimization
4. Analytics Improvement
5. Display Campaign Targeting
6. Retargeting Campaign Tactics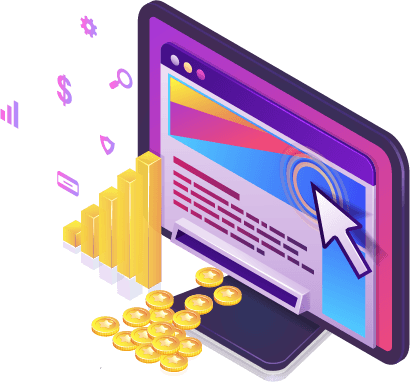 So, what are you waiting for? Come and fulfill your dreams with our incredible PPC services. Our expert PPC services with cutting-edge solutions depend on planning, carrying out, and outlining, all of which are totally communicated through a streamlined process we know. By using a customized approach, Mobitising maintains every single client of our service during the whole development of a PPC campaign. Depending on your needs, Mobitising compile and deliver reports on a daily or weekly basis, and we keep our clients informed about the overall development, progress, and effectiveness of their initiatives.
Having trouble starting up with your creative idea?
contact us now for your bussiness consultation and evaluation.