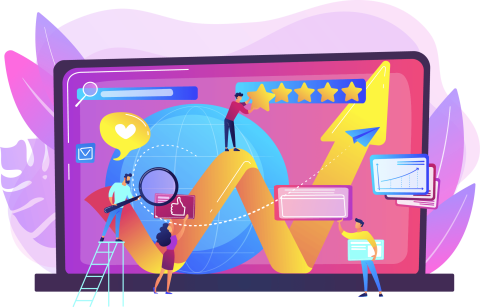 "Mobitising - A Leading Digital
PR MANAGEMENT Agency"
Digital PR Management, an abbreviation for "digital public relations management," is a type of digital marketing utilized by companies to boost their online visibility. Mobitising's digital PR packages are for business owners who are depressed that their website doesn't appear in the desired top 3 organic rankings for their keywords in the Google search results. We'll give readers a brief example of how we have employed digital PR management for our customers: A vendor of HR software used a unique press release to generate 250 backlinks. The vendor collaborated with an E-Commerce business and rewrote advertisements. This resulted in a 68.27% rise in sales and a 58.1% decrease in the estimated price per conversion. The vendor improved the website and created innovative content to boost search traffic for a law practice in England by 321%.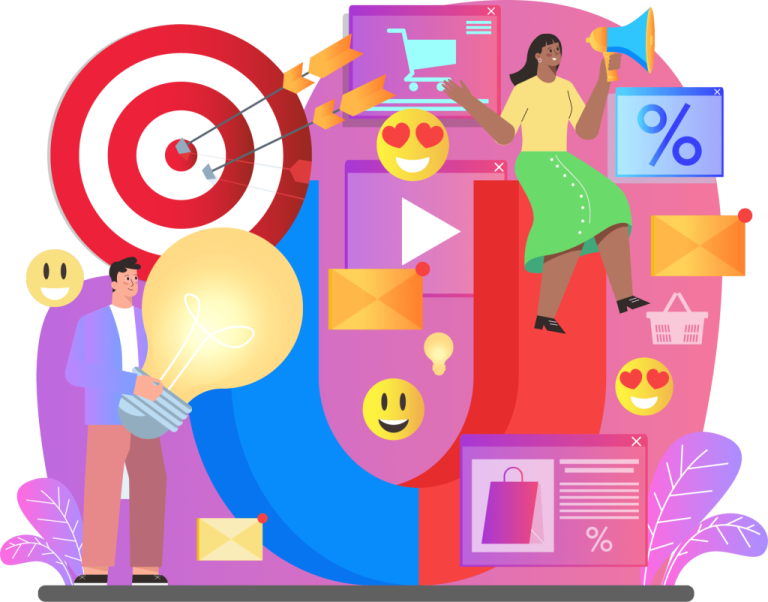 HOW MOBITISING CREATE DIGITAL PR STRATEGY FOR YOUR BUSINESS?
MobiTising can help create a digital PR strategy to increase your company's visibility, awareness, and eventually, referrals and revenue.
1. Set up your Goal
2. Researching and product ideas
3. Consider your intended publications
4. Formulate the plan
5. Content generation
6. Content Development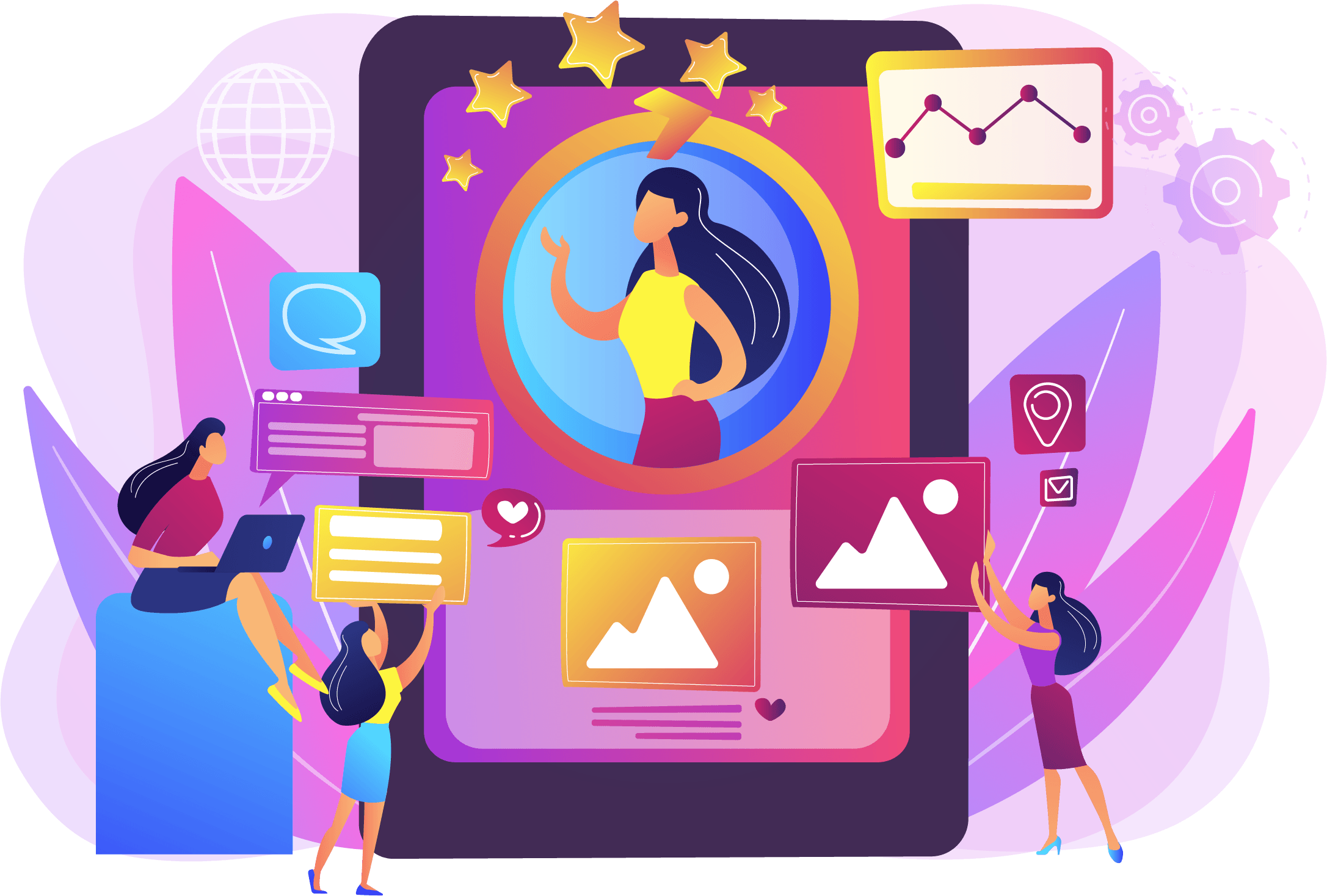 HOW OUR DIGITAL PR MANAGEMENT FACILITATES YOUR BUSINESS?
Businesses can gain greatly from digital PR both directly and indirectly. Before you launch your digital PR campaign, at MobiTising we create goals for it so you can monitor how effectively it operates. Below are some ways by which our approach to managing your company's digital PR facilitates your business: Mobitising's digital PR management facilitates your business by boosting SEO and ratings, increasing website engagement, improving brand loyalty, generating leads, and boosting sales. Our approach to managing your company's digital PR includes goals so you can monitor effectiveness, posting on reputable websites, producing interesting material, and procuring unbiased recommendations. The result is a stronger online presence for your business that generates more leads and conversions.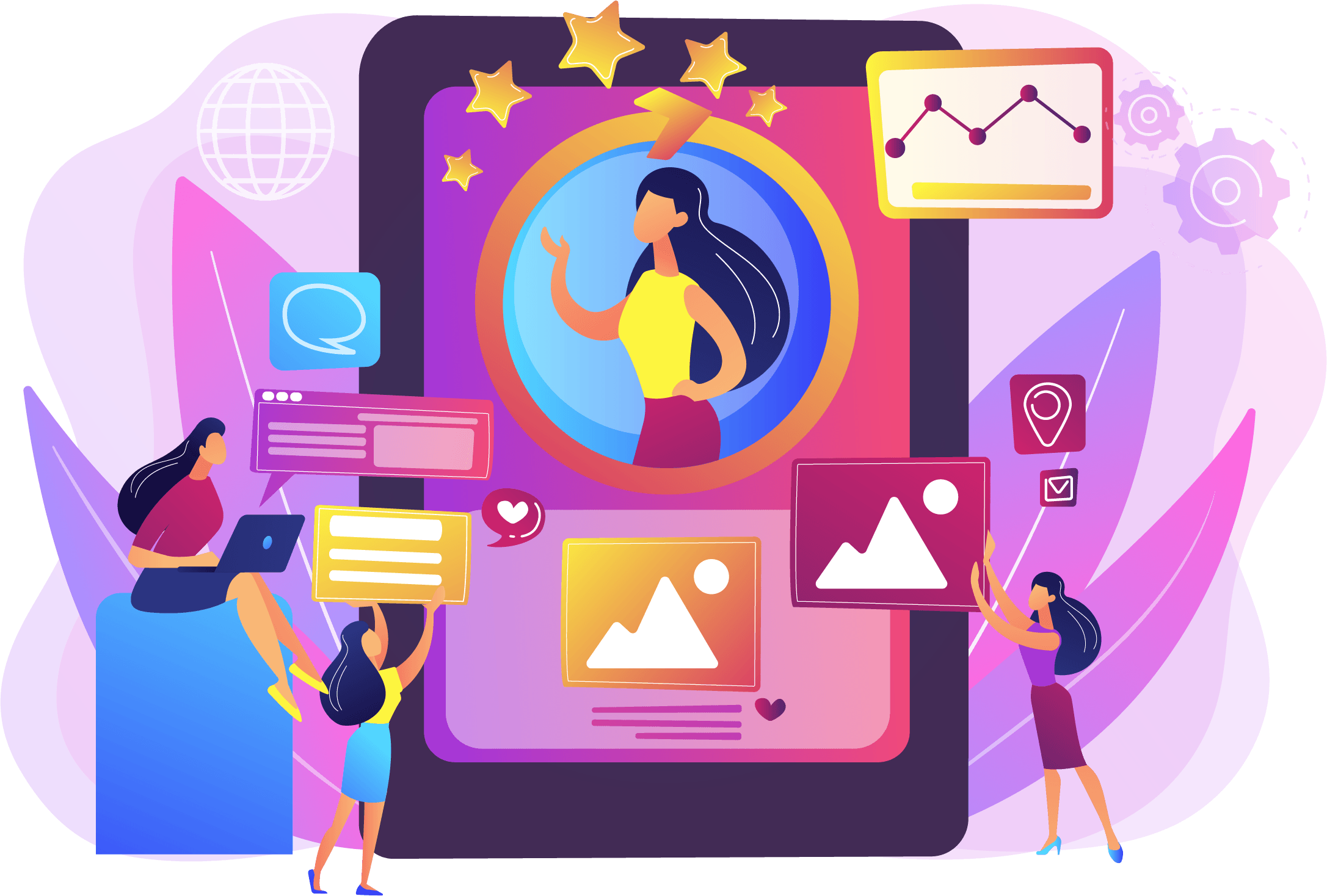 Having trouble starting up with your creative idea?
contact us now for your bussiness consultation and evaluation.