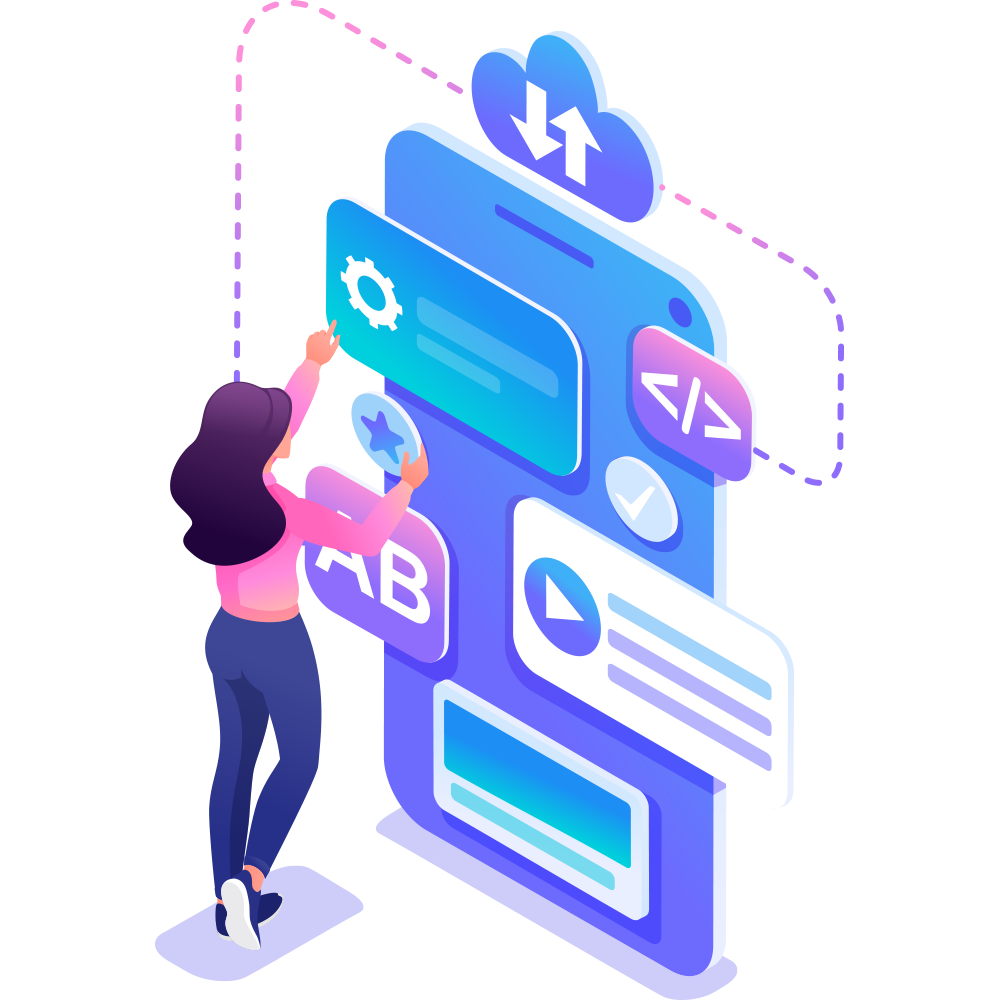 USE THE BEST WAYS TO PROMOTE YOUR CONTENT OR YOUR COMPANY WITH US…
We make sure that your web content, media content or any other content is managed and made available for resale. We handle the licensing and distribution of your content as well as manage the royalties that you earn through your content, while providing you the instant access to streaming platforms for all artists.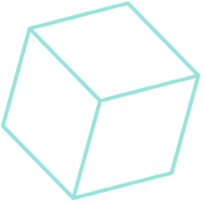 CREATE . PUBLISH. RAMBLE . REPEAT
For Over 100,000+ Music Videos Have Been Made Available For Artists …
We make your music live on world's top music streaming platforms, which includes YouTube, Google Play, Dailymotion, Spotify, Humgama, Gaana, Anghmai, Tiktok, Deezer, Amazon, iTunes, koyal.pk, freegal, Jio Saavn, tune.pk. redtouch media, etc. so that your followers can easily listen to your music on any platforms they like.
TELECOM DISTRIBUTION PLATFORMS
More than 15+ countries and 160+ partners have been working in collaborating with MobiTising to offer exceptional services in telecom sector…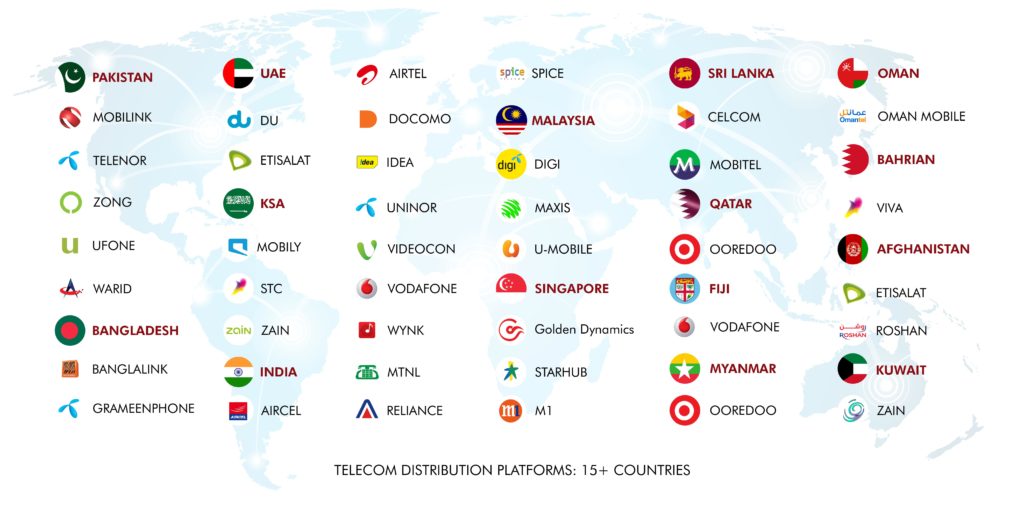 Having trouble starting up with your creative idea?
Use our Content Aggregation and other services to help resolve your business related issues today. Or leave us your query by giving the correct information below.