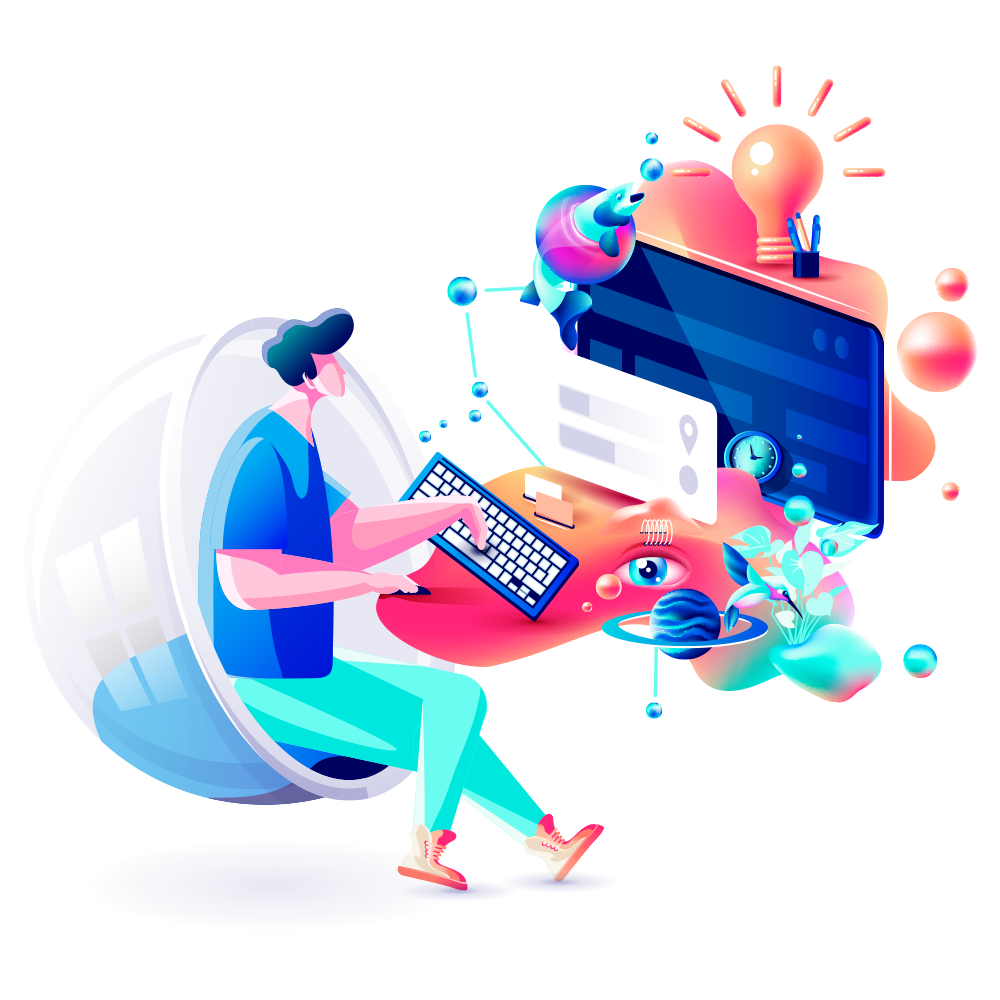 Give visual identity to your brand with us…
Logo Designing
We create innovative designs for your product/service branding and generate multiple options for name, logo or tagline.
Website Design
You can get creative designs for your website as well as we offer visually appealing web designs with simple and user-friendly navigation styles.
Brand Concept Building
We begin from scratch by developing overall brand strategy, identifying your target audience, and develop brand strategy.
Having trouble starting up with your creative idea?
Use our Design Services to help resolve your business related issues today. Or leave us your query by giving the correct information below.