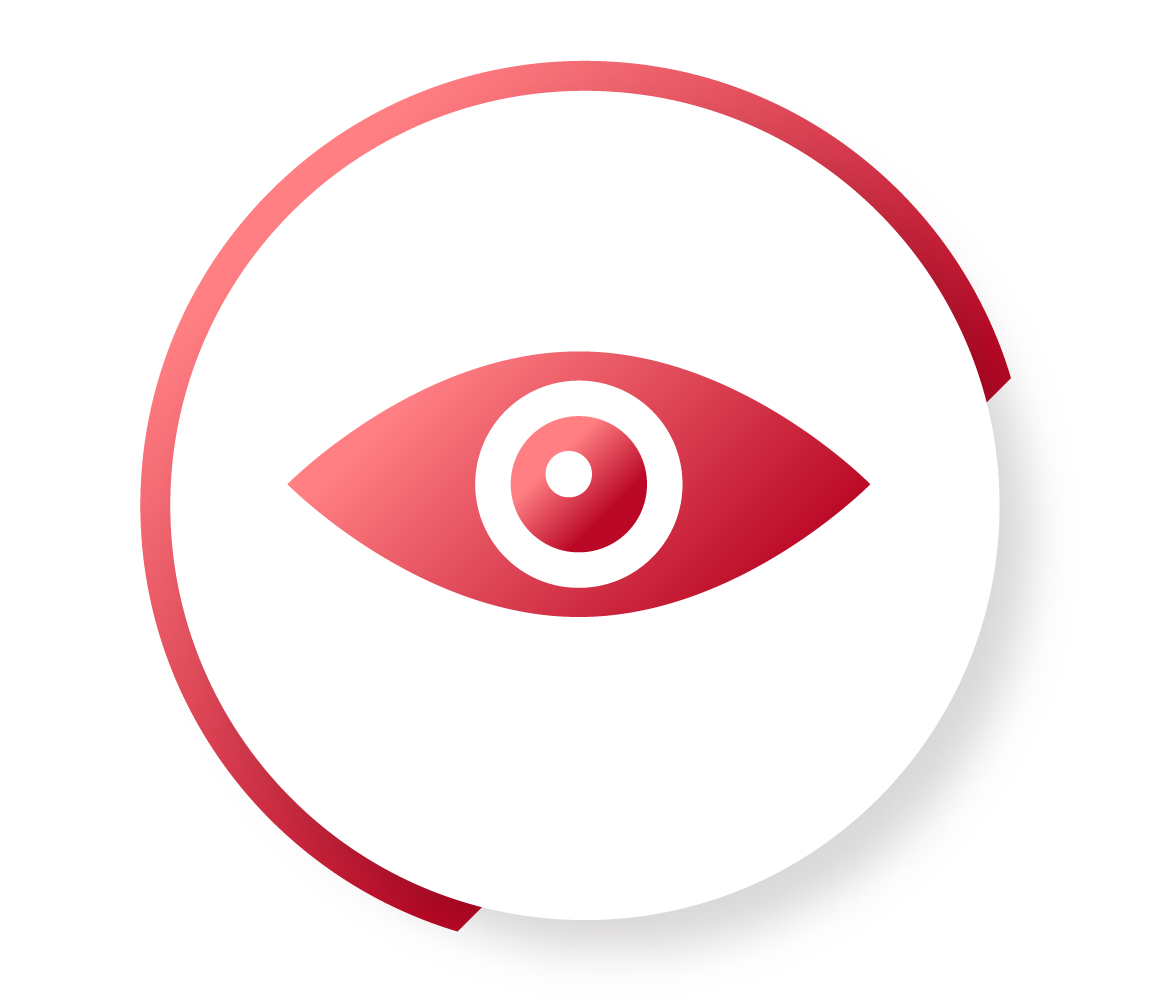 VISION
To be the largest creator's community building platform & support fellow community members, towards opportunities worldwide.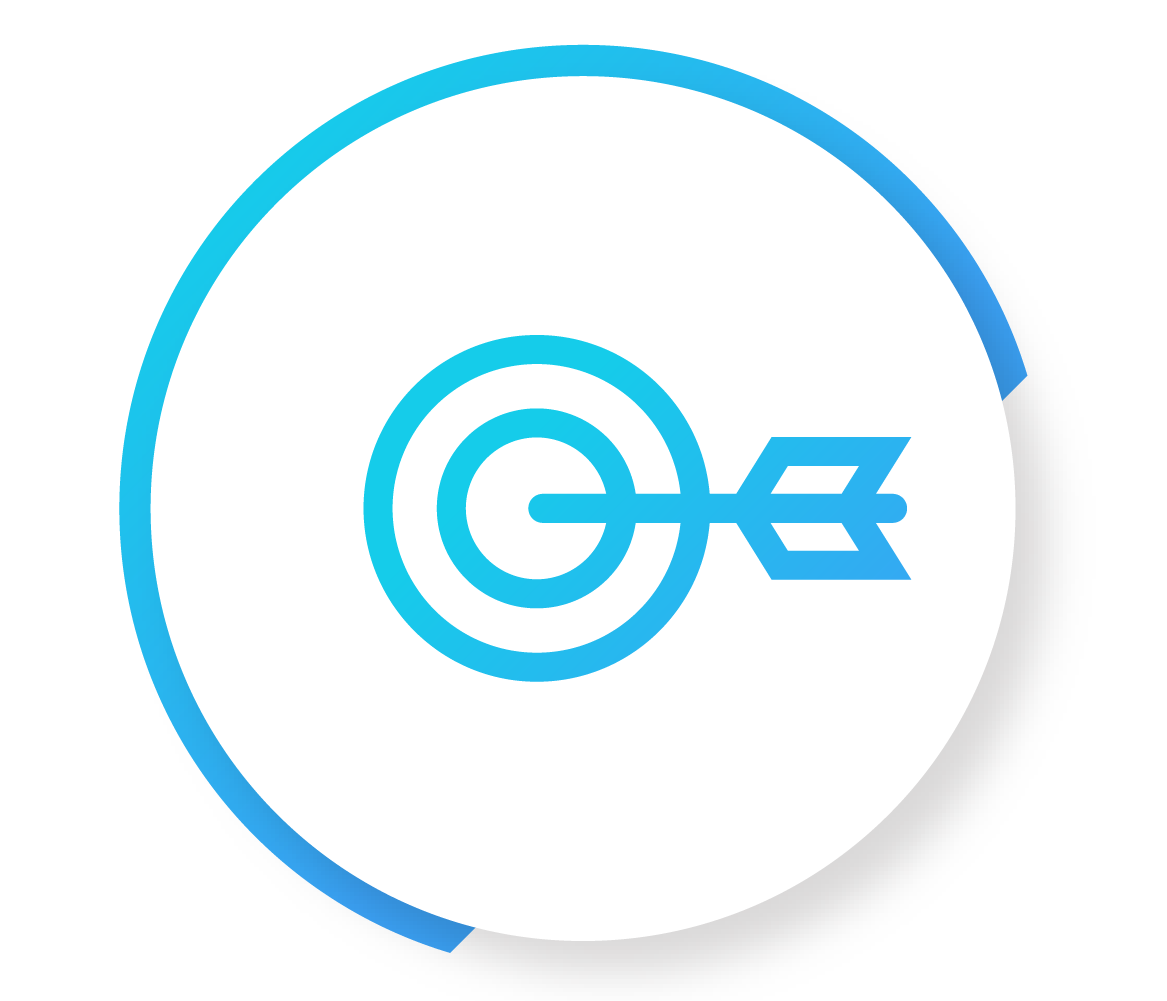 MISSION
To be Asia's largest content aggregator firm while offering innovative technology-based solutions to industries worldwide.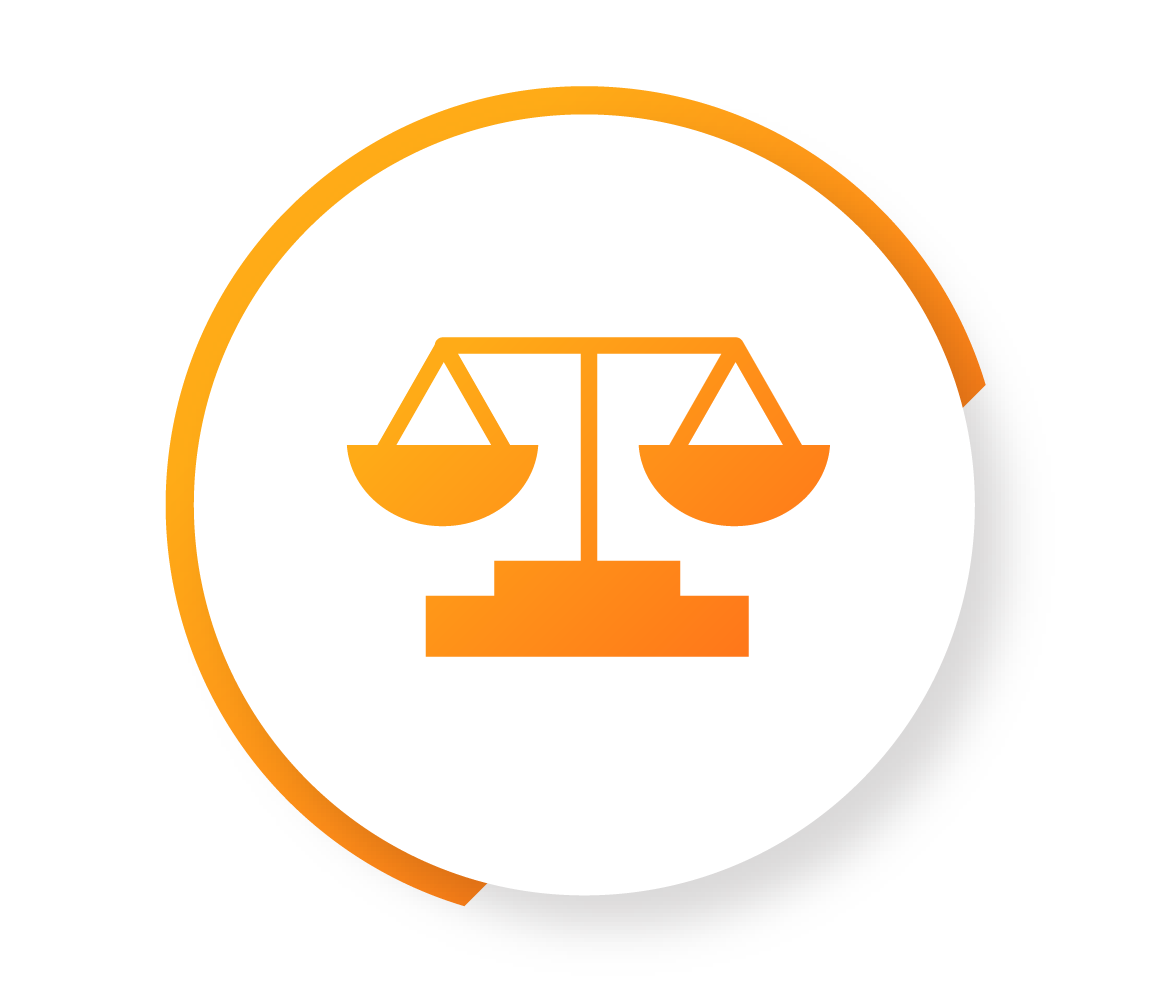 OUR VALUES
We work hard every day to grow as well as empower our human resources and deliver value to customers for ultimate satisfaction.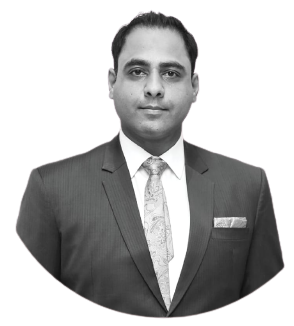 "In the end, all business operation can be reduced to three words: People, Products & Profits. For me, people come first"
Pakistan's Largest Emergent ICT / Digital Solutions Provider
We are Pakistan's Largest Emerging ICT & Digital Marketing Solution Provider and a leading Content Aggregator firm that helps globally recognized companies incorporate technology into their operations.
Since Our inception in 2011, We have been able to have our footprints in Pakistan, & worldwide. We master the art of digital marketing as well as digital content aggregation. Whether you are an artist or a company, it is our core task to ensure the world knows you & your content.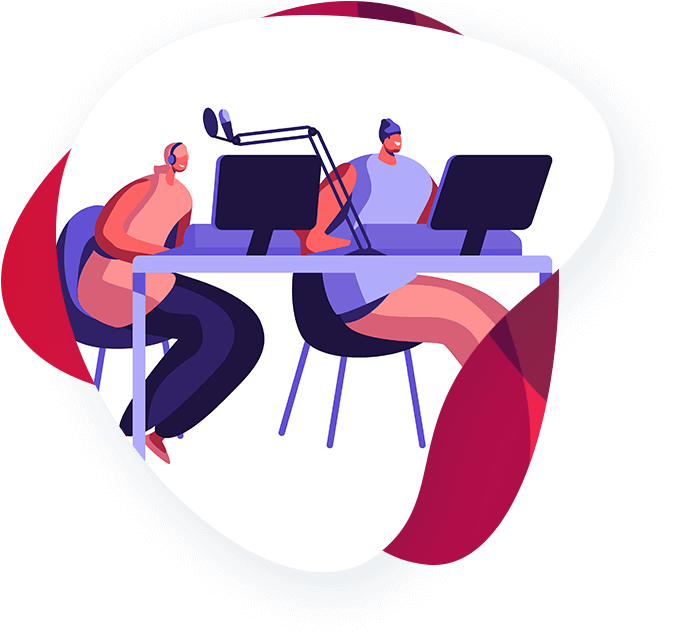 Building the future with technology,
development and digital marketing.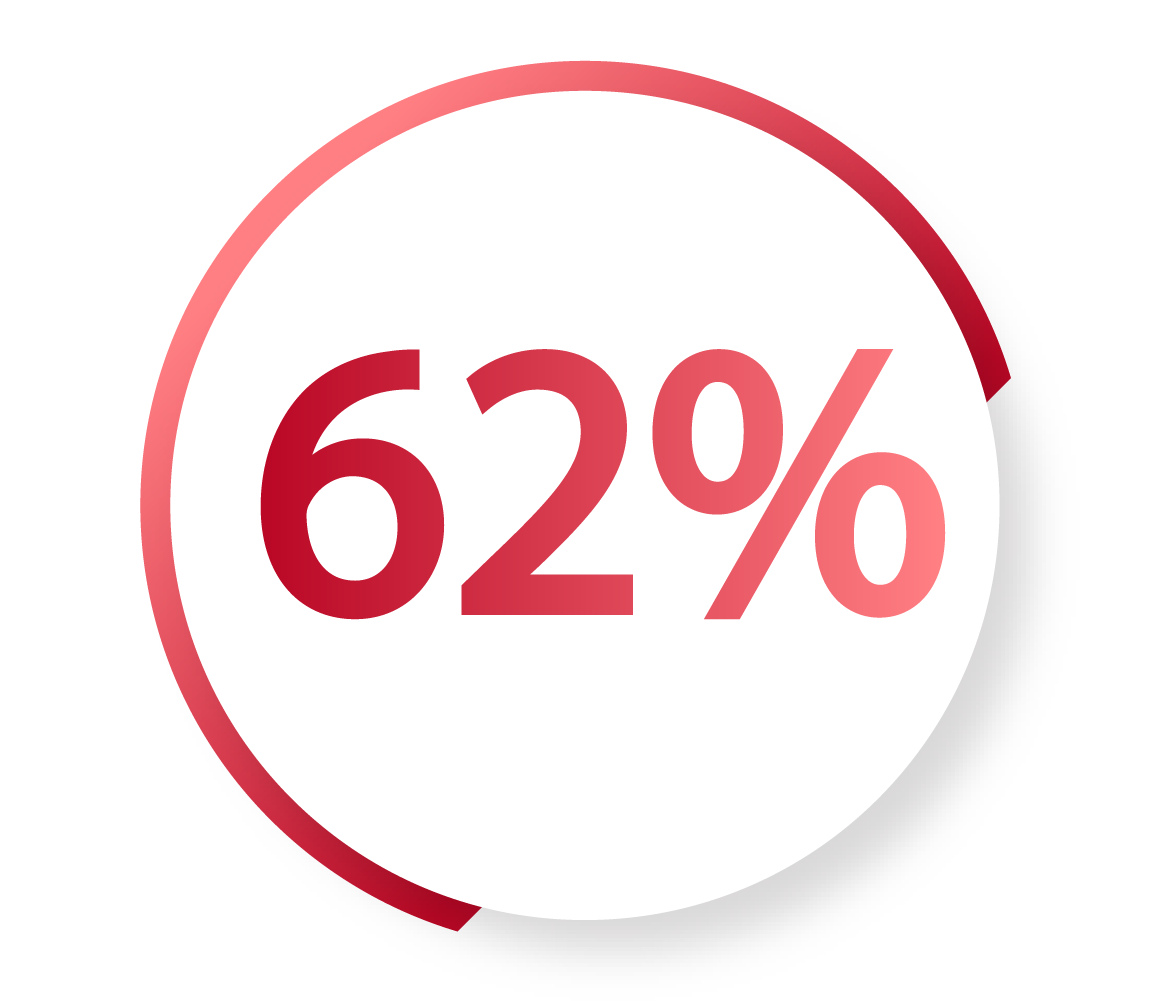 Content Optimized
Action plan with a fully conventional strategy is implemented to make your website more attractive for the search engine among your target audience.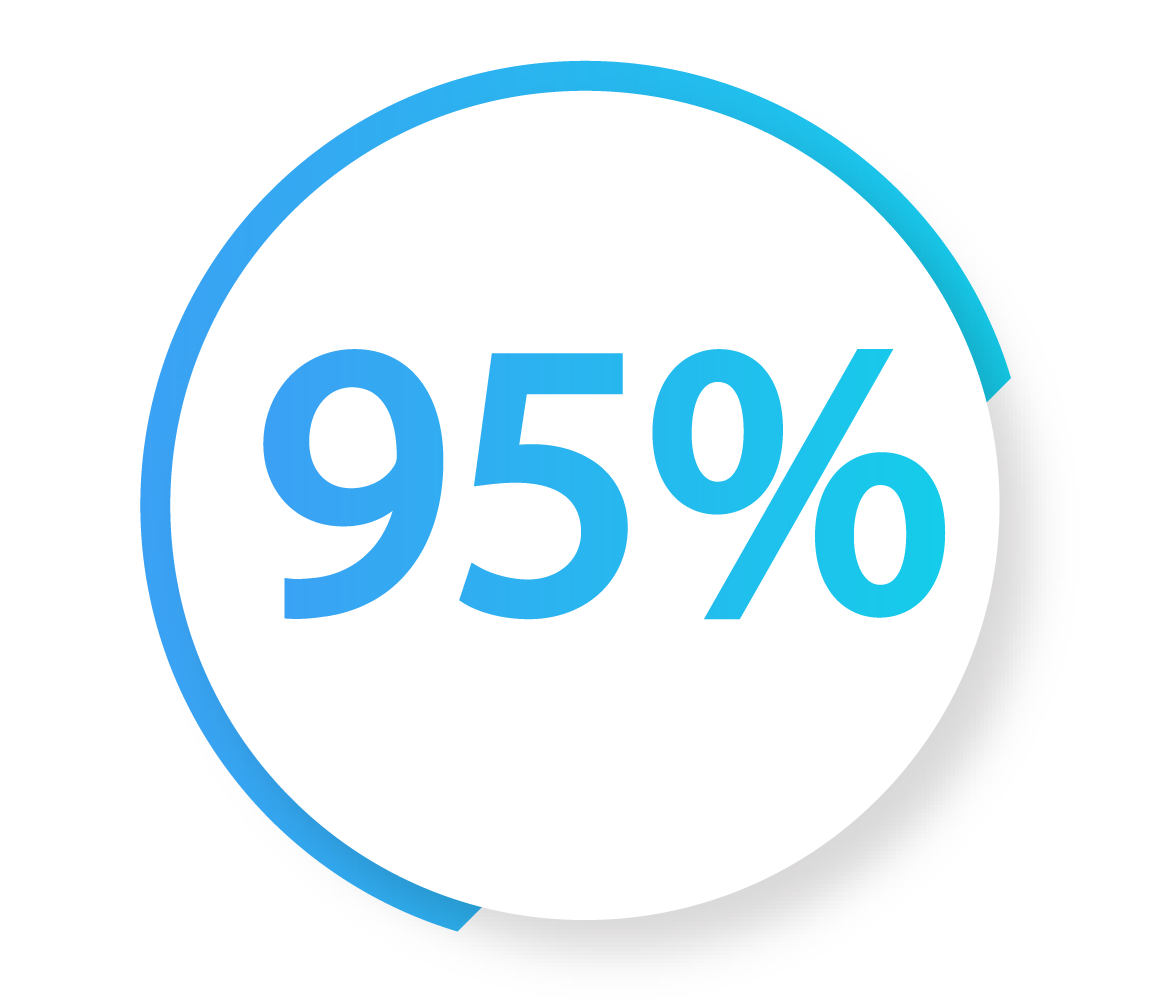 Audience Targeted
We determine your brand's target audience on the basis of their demographics, psychographics, transactional and behavior.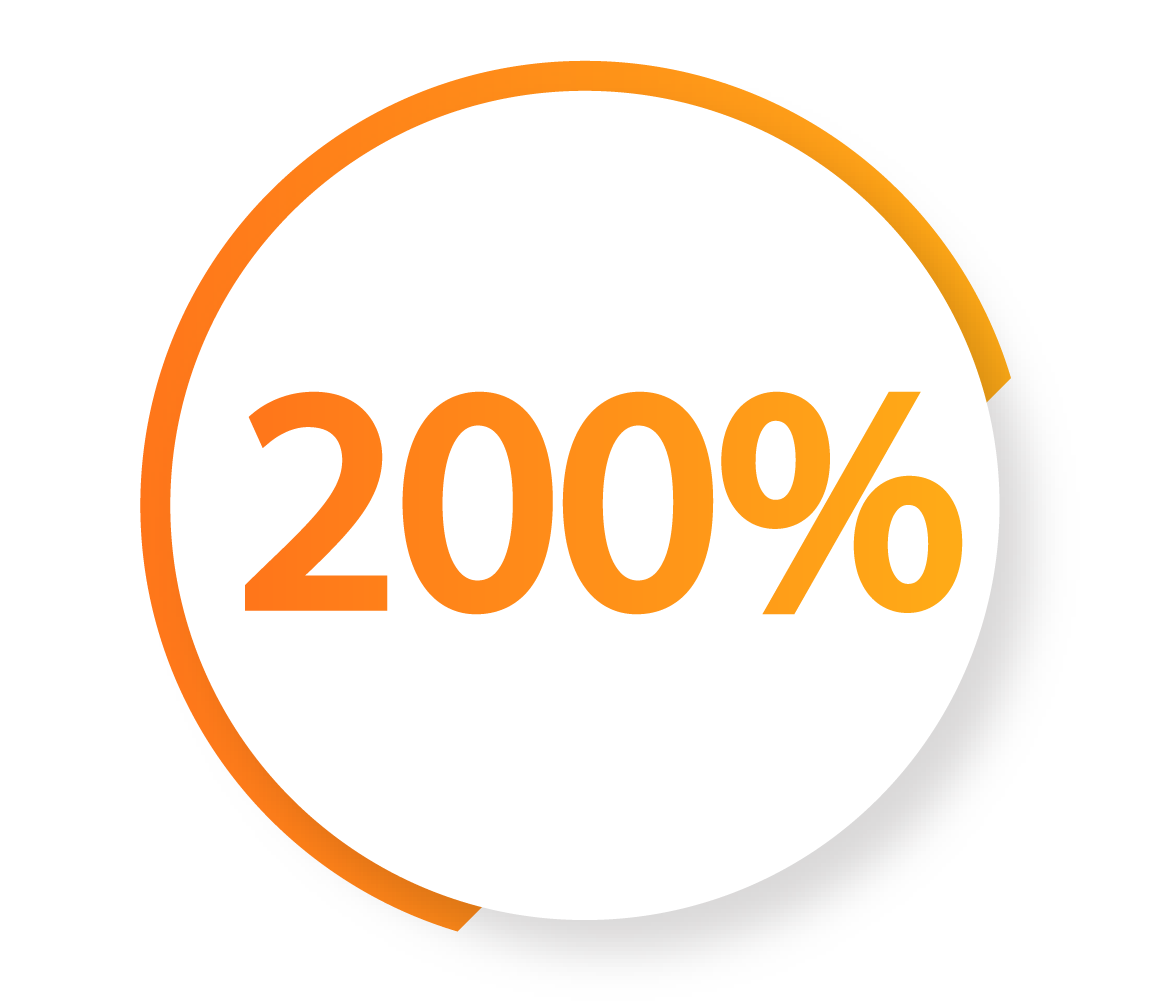 More Engagement
The next thing to do is to enhance engagement among your targeted audience, which can be a little tricky but with our experienced team.