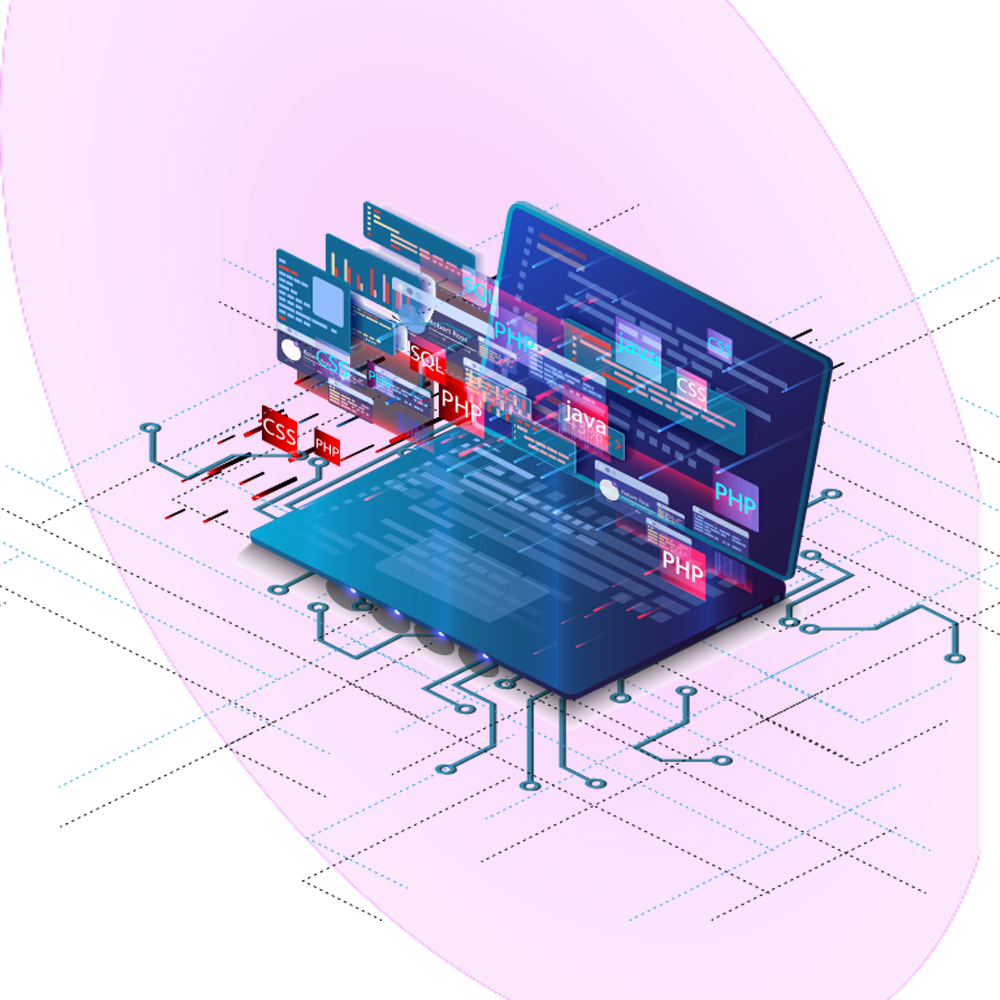 Making technology easier to incorporate into your business…
Web Development
We develop creative and innovative websites from scratch that captures your audience and build a design that improves your conversion rates, and maximize your revenue to help grow your business and achieve your goals.
QA and Testing
We also do quality assurance for your company to assist you in establishing your product's life cycle, monitor every development stage, and give you accurate product quality information.
IT Consulting
With a team of experienced IT professionals at MobiTising, we strategize for a digital and technological transformation of your organization that goes in line with your business goals. Our strategic IT consulting will help you to automate and digitalise operations, optimise the software portfolio, and implement the latest technologies into your company.
UI and UX Design
If you are looking to get a complete wireframe and design process and want a spot-on end result? Then, MobiTising has set clear goals to build a framework of your brand or company about what you want. Our design team is a small design studio within a large software company that will help you build an engaging product easily and quickly.
Software Development
Since 2011, MobiTising developers have been using the latest practices and technologies to establish latest software while ensuring efficient performance and high quality for your company with timely delivery and commitments.
Having trouble starting up with your creative idea?
Use our Technology Services to help resolve your business related issues today. Or leave us your query by giving the correct information below.