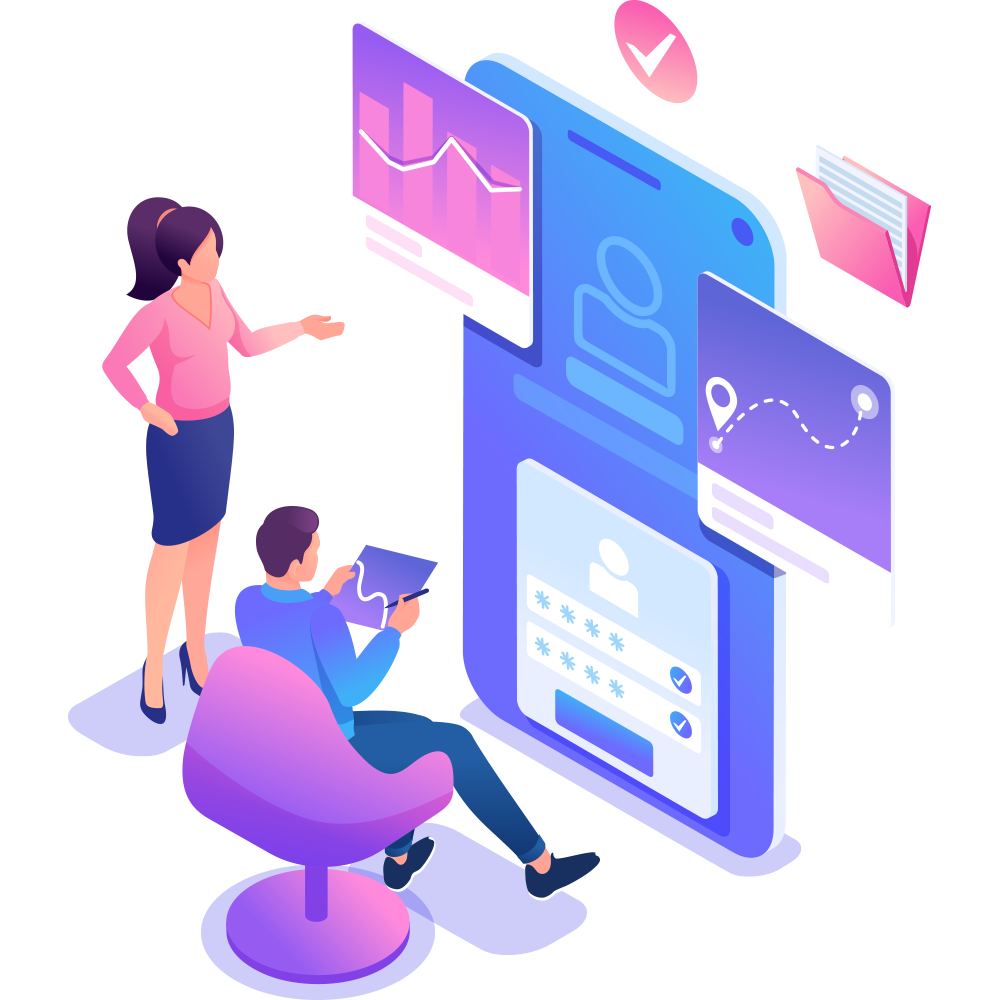 Change the means of traditional marketing via digitalisation…
Social Media Management
Creating and distributing content to social media audience through social media platforms
SEO, SEM PPC
Develop SEO strategies and get new visitors to your website using PPC (inorganic) and SEO (organic) ways.
Email & SMS Marketing
Easily create, send and analyze your email marketing campaigns. Deliver targeted messages using rich customer data.
Content Marketing
From planning to establishing strategies, while we market your brand through written/audio/video content.
Influencer Marketing
Using next level word-of-mouth to market your product or brand. Influencers or social media activists uses social media platforms to talk about their preferences among several brands.
Having trouble starting up with your creative idea?
Use our Digital Marketing Services to help resolve your business related issues today. Or leave us your query by giving the correct information below.